After a year of the downturn in 2020, the tourism industry, especially in Bali, is preparing to rise in the middle of 2021 onwards. This makes hospitality business owners start to rearrange fixing their marketing strategy.
Are you the owner of a holiday rental business, especially villas, and ready to fix your villa's marketing strategy?
One of the most important marketing tools in the tourism industry in general, and the villa business in particular, is having your own villa's website.
Without further ado, what exactly are the benefits of having a website for your villa business? We'll share some of the reasons below.
What are the Benefits of Website for Your Villa Business?
There are many reasons why having a website is very important for your villa business. In this article, we simplify it down to 5 points.
So, grab your notes and let's run through these benefits, one by one;
1. Website as Your Villa's Digital Entity.
We (and many marketing professionals too) believe that the website is a business or company's source of information that can be found by markets in this cyber realm.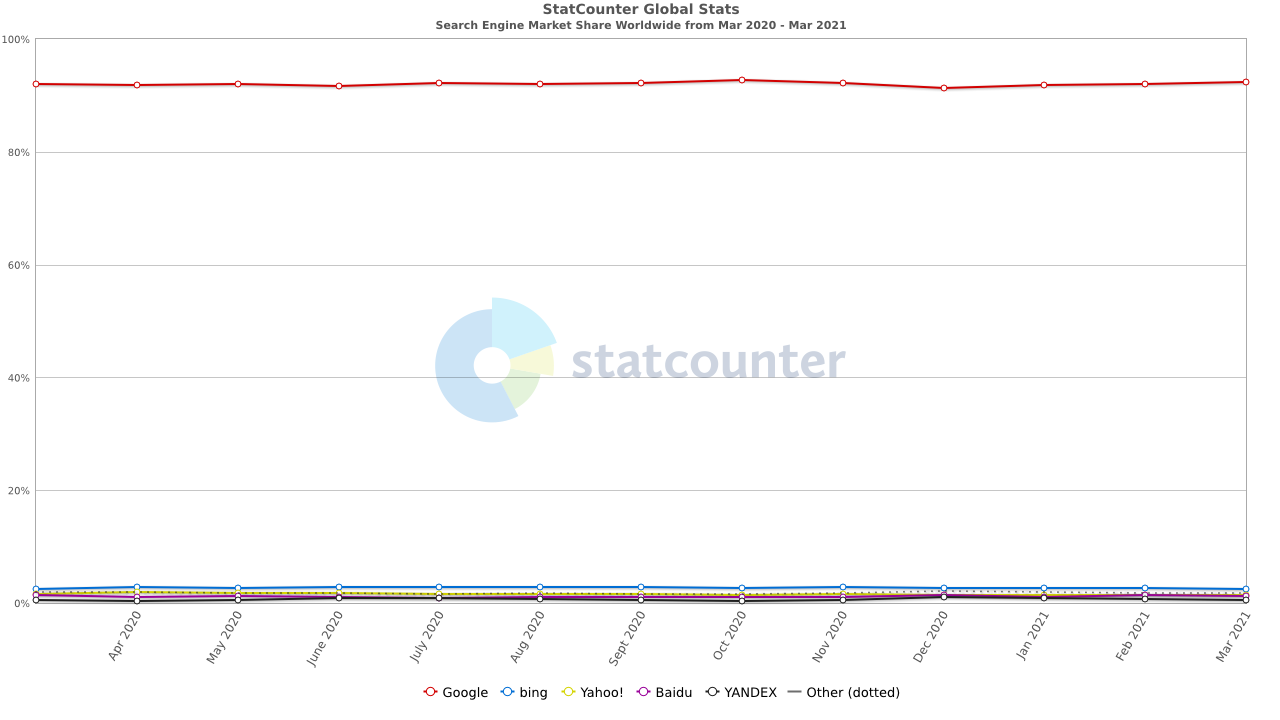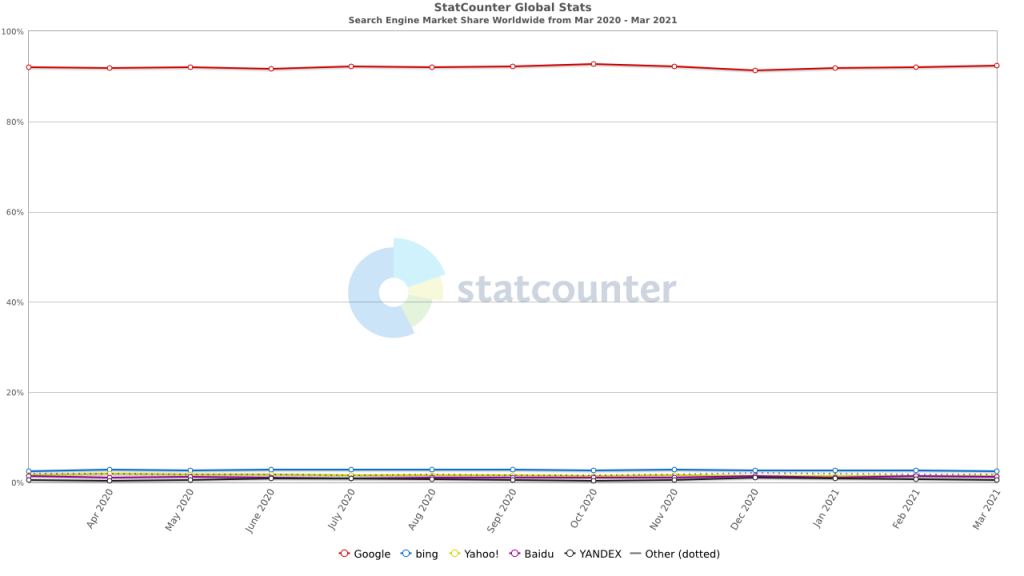 According to statistics released by statcounter.com, Google holds 90% of the search engine share market worldwide.
Referring to Hootsuite and We Are Social reports, earlier last year, internet users have reached 4.54 billion people worldwide. With a rough estimation for Google search engine users alone, is as many as 4 billion users worldwide.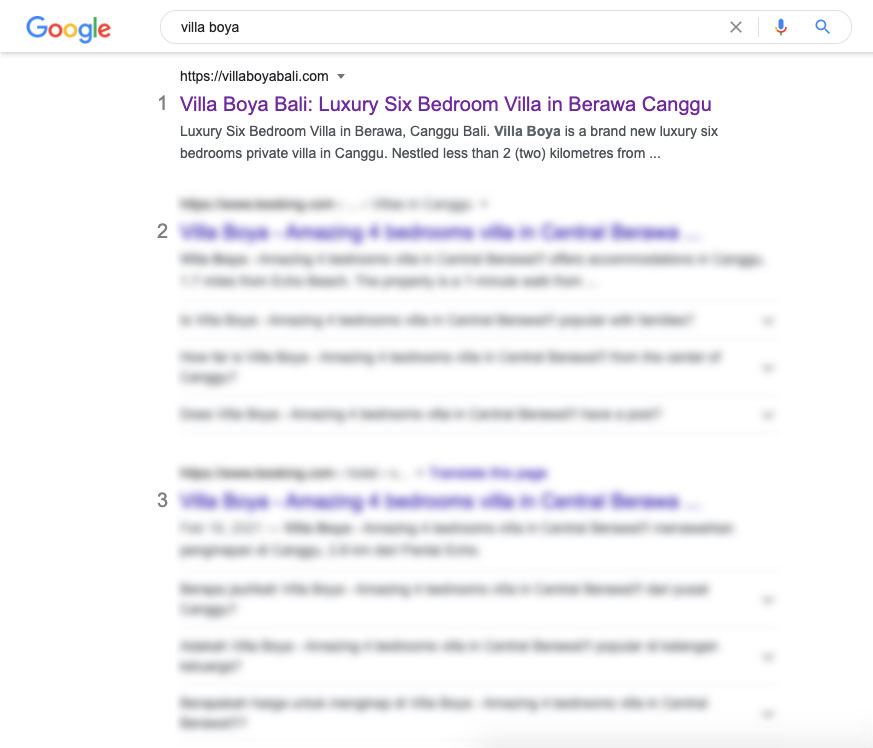 With such a fantastic number, Google search engine's first-page position would be mandatory goals for many website owners.
This is where the main role of your website and its benefits, when someone is looking for information about your villa on Google Search, with a website, your villa will have the opportunity to appear on the first page of Google.
If we could simplify this digital journey;
from here visitors will go to your villa website; he/she could get various important information about your villa, starting from; available rooms, whether there is or there isn't a swimming pool, interesting spots around the location of your villa, etc.
2. A Website Will Benefit You for Trustworthiness
A villa with an official website will automatically gain the trust of its users. As we said above, your website will have your villa name as the domain.
It also reflected in your email address, instead of using a generic email address such as Gmail or Yahoo, an email address with your villa website domain, will showcase your professionalism.
3. Website As Online Gallery.
One must-have feature for a website is its gallery.
It would be a collection showcase of your villa's best photographs. Show your website's visitors, how beautiful your villa is.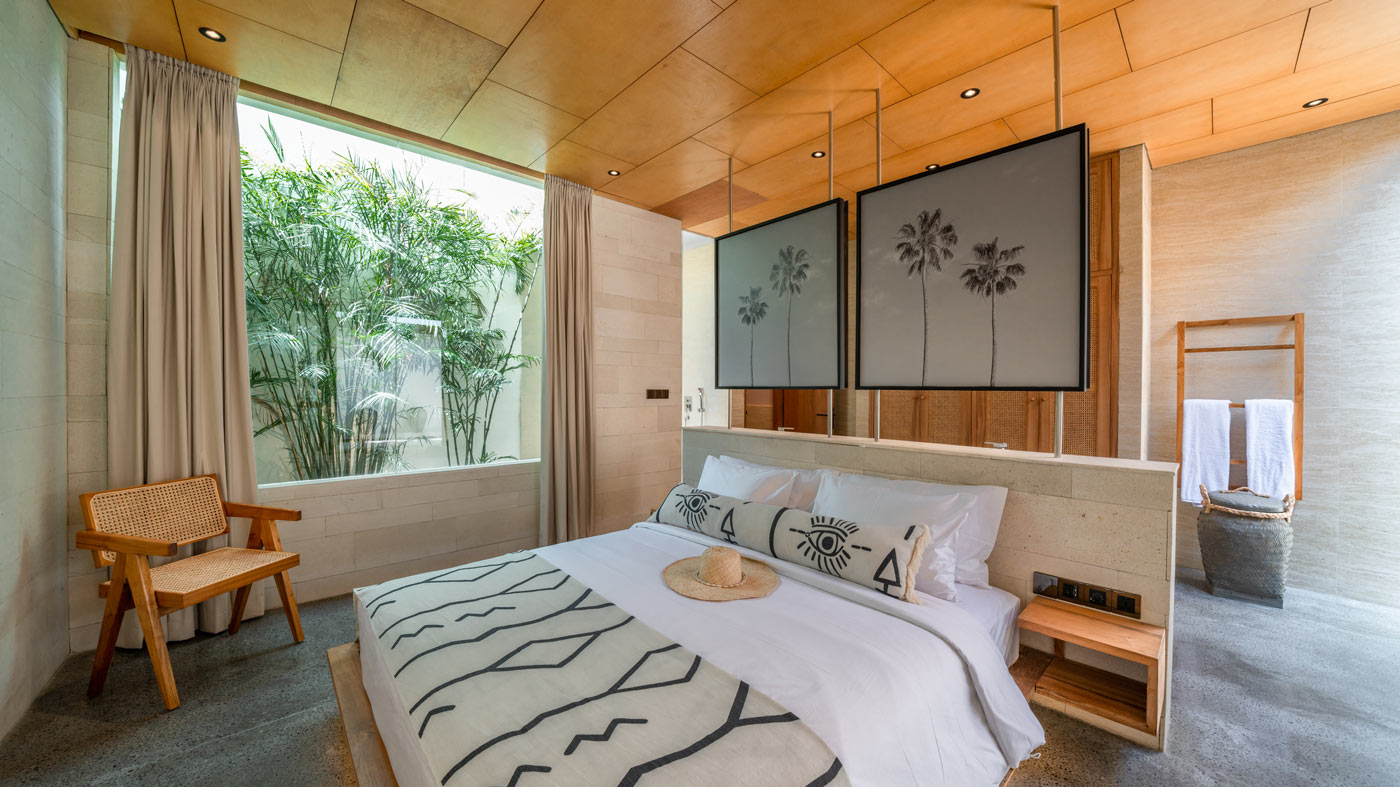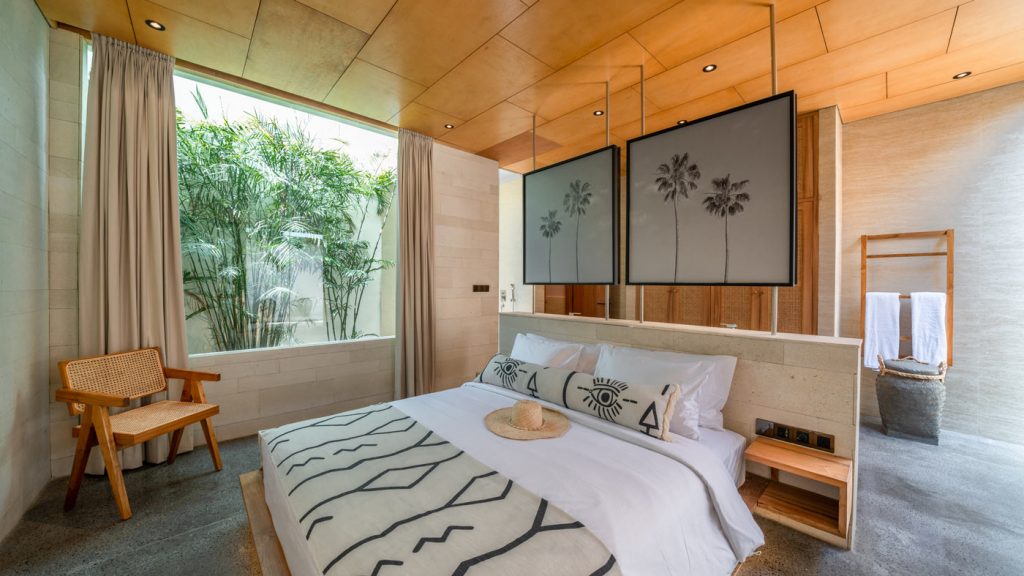 Having a photo gallery of your villa on the website will increase the potential for website visitors, thus convert it into an actual guest at your villa.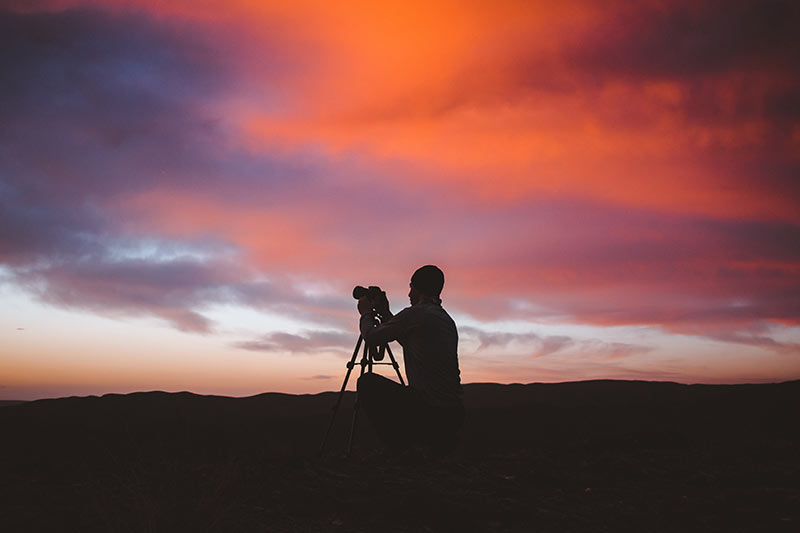 One of Bali Management Villas' services is property photography. Our team consists of a marketing team equipped with professional photography equipment.
4. Benefits of Website as Your Villa's Marketing Tools.
As we said before, your website is a source of information from your actual property, automatically it would be one of your marketing tools, to prove your existence in the digital world.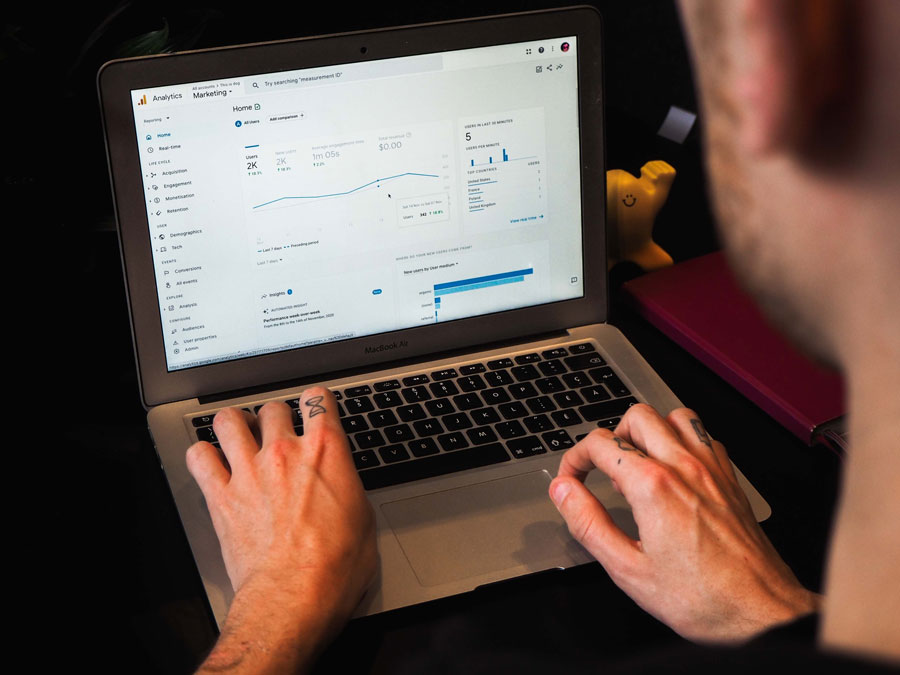 At Bali Management Villas, our team provides you, not only with beautiful web design, but also complete it with an SEO (Search Engine Optimization) setup, thus the opportunity for your villa website to appear on search engines is even greater.
The greater the number of your website's impressions, the higher the traffic your website will get.
Eventually, this will lead to your brand recognition.
5. Strategy to Increase Your Villa's Revenue.
Of course, you are already familiar with online travel agents such as Airbnb or Booking.com, you may even have used their services.
It's not a new thing that they could generate a lot of revenue for your villa as long as you listed your property on their websites.
However, did you know that you can get more revenue through direct booking from your website?
We, at Bali Management Villas, also have a reservation team who are ready to handle each of the incoming bookings. Whether it comes from online travel agents, or direct bookings via the website.
Our reservation team works with an accurate and sophisticated property management system. This system will be integrated directly with your villa website, allowing visitors to book your villa directly on your website. No additional commission, of course!
These are the 5 benefits of a website for your villa business, interested in further consulting sessions with us? Contact us at the following link: